Get in the FLOW!
Store price: $49  

Limited time offer: $17

The FLOW experiential kit includes the following…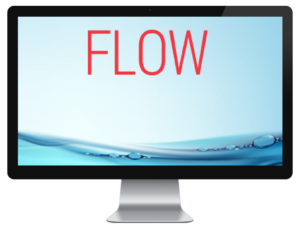 You get 44 minutes of instructional and experiential premium flow video that
you can you can watch on your desktop.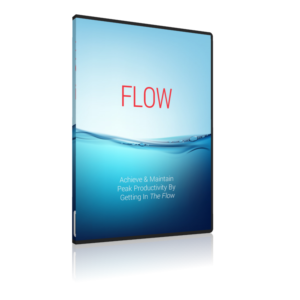 Download and burn the video if you prefer DVD.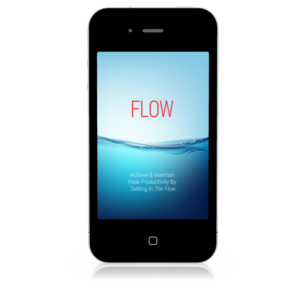 Or simply stream it on your phone.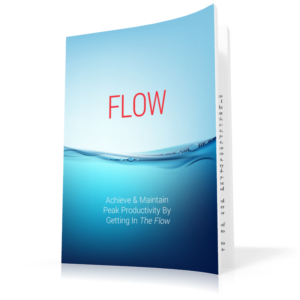 The FLOW ebook is a must have for flow enthusiasts and beginners alike.

This flowtastic FLOW graphic can be printed into
a poster for your wall or made into a bookmark.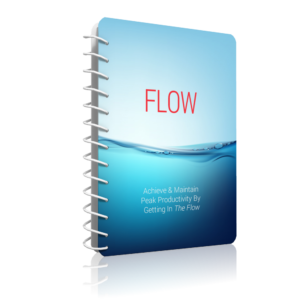 You even get a checklist so you can let your mind go instantly into FLOW!
Store price: $49  

One time offer: $17

Please note, FLOW is delivered digitally, instantly.