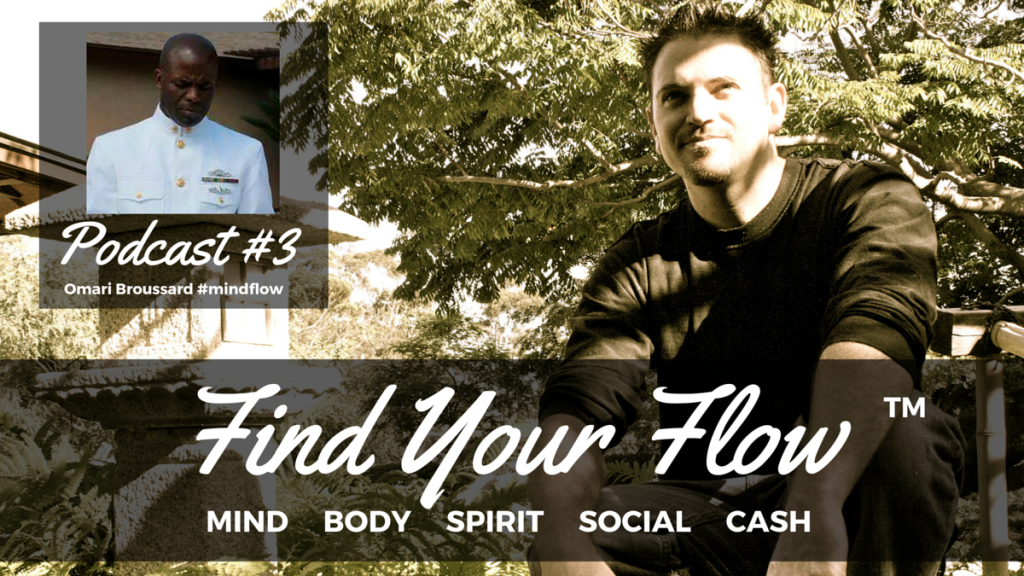 In this episode I catch up with friend and colleague Omari Broussard. He is a serial entrepreneur who recently retired from service in the US Navy. Omari has appeared in mulitple magazines as a self-defense trainer and as a copy writer and strategist my business partner Mike and I brought him aboard our company (Doityourselfhomesellerskit.com) because of his notable skills as a marketer and seer of things unseen.
Here he shares some of his experience that can give you a new perspective on 'mindfulness' as well as what it means to get educated. I look up to Omari as a family man, (he has 6 kids!) business man, marketer and all-round cool person.
I hope you enjoy this episode as much as I do!
–Winston