This is How to Start A Business Part 2!
How to start a business in the new world!  And the old world, and any world pretty much!
21 Day Business Launch was discussed in this episode, I named it a little differently so just wanted to try to clear up any confusion.
This is a "Last Chance" limited time special offer!!!  Make it count friend!!!  Take MASSIVE ACTION!!!
Turn your DREAMS into your REALITY!!!
These are exciting times to be alive!  You can start a business serving people anywhere in the world!
You can work from home!
You can work from a coffee shop!
You can work once, set it up and earn money on autopilot!
You can do it!
YOU CAN DO IT!!!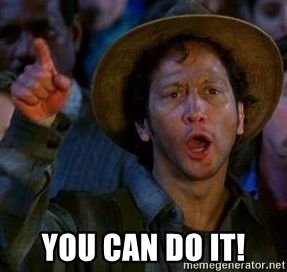 Wanna DO IT?!!!  DO IT NOW!!! –> LIMITED TIME OFFER: CLICK HERE