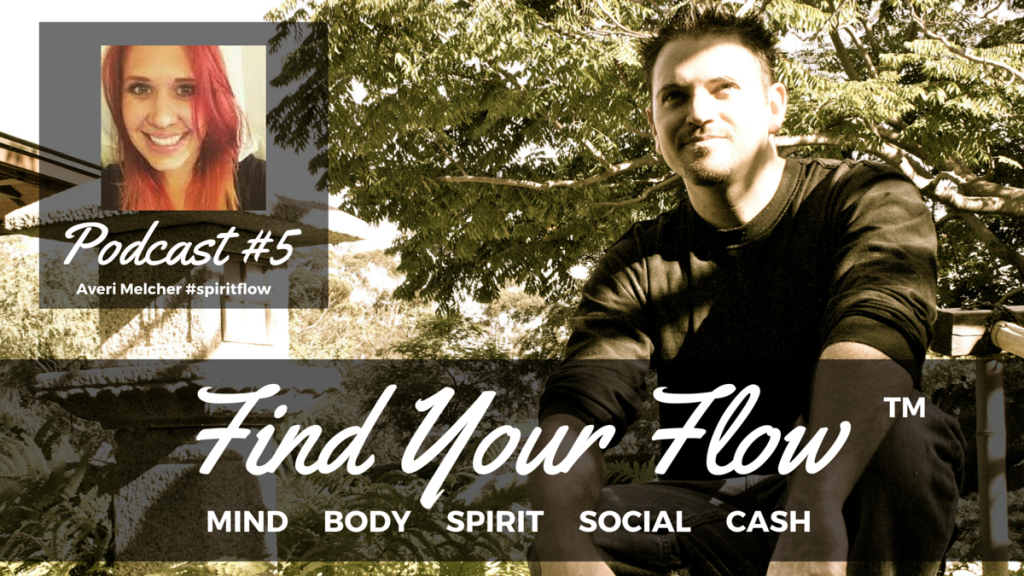 Averi Melcher of the Pedal Project shares with us even more tips for traveling the world by bicycle!  She works all across the world as a copywriter and she is awesome enough to tell us how she does it.
In all honesty, I don't consider myself much of a traveler.  I've gone to various parts of South America; Cancun, Mazatlan, San Filipe, Tijuana, Mexico City, etc.
Even spent a couple weeks on a bus tour of Europe which was both fantastic and exhausting.
But the strategies that Averi shares in this episode changed my whole outlook on the subject.  If you have any desire to travel then you have to check this out!