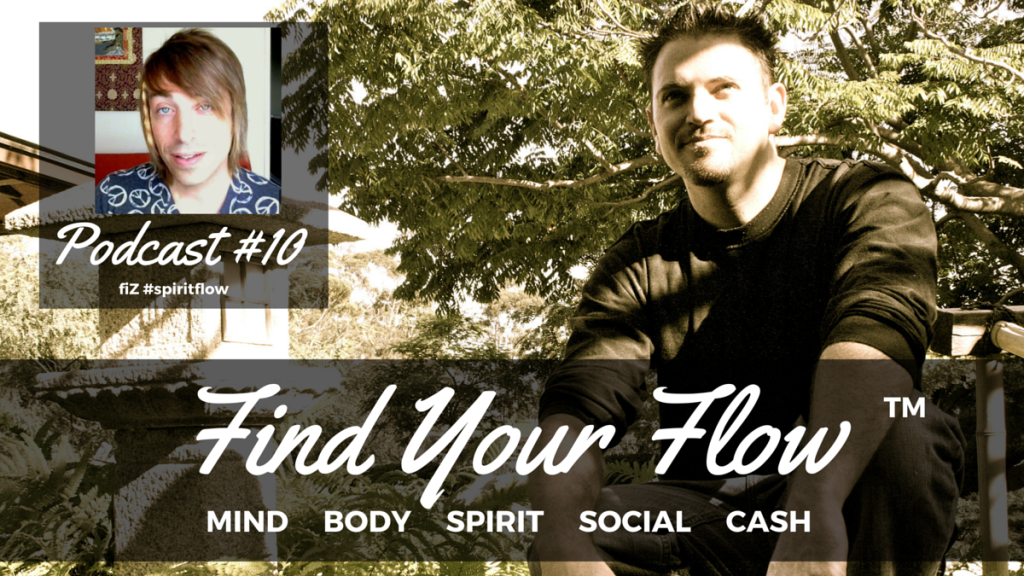 In this exciting episode we dive deep into flowosophical conversation around consciousness, past lives, music, religion, spirituality and more!
Join me as I chat with America's #1 Motivational Rockstar, fiZ!
Check him out at www.fiz4ever.com and tune in to his new show, "Amplify Your Influence" on blab.im every Wednesday at 7pm PST.