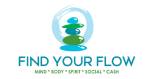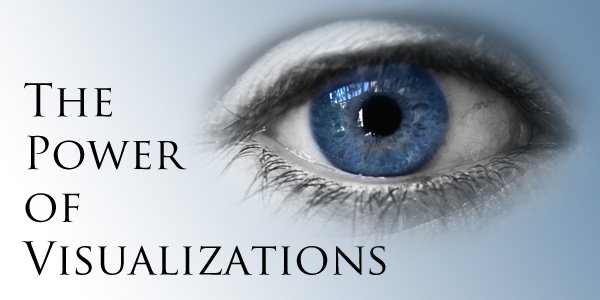 Improve Memory – Using Visualizations To Improve Your Memory A picture is worth a thousand words. How many times have you heard that phrase before? Yet, to improve memory, it is still valid in the message it delivers. If you ever need to use it yourself, maybe...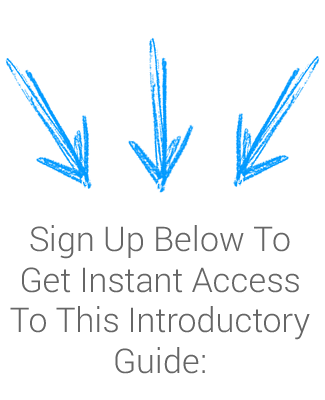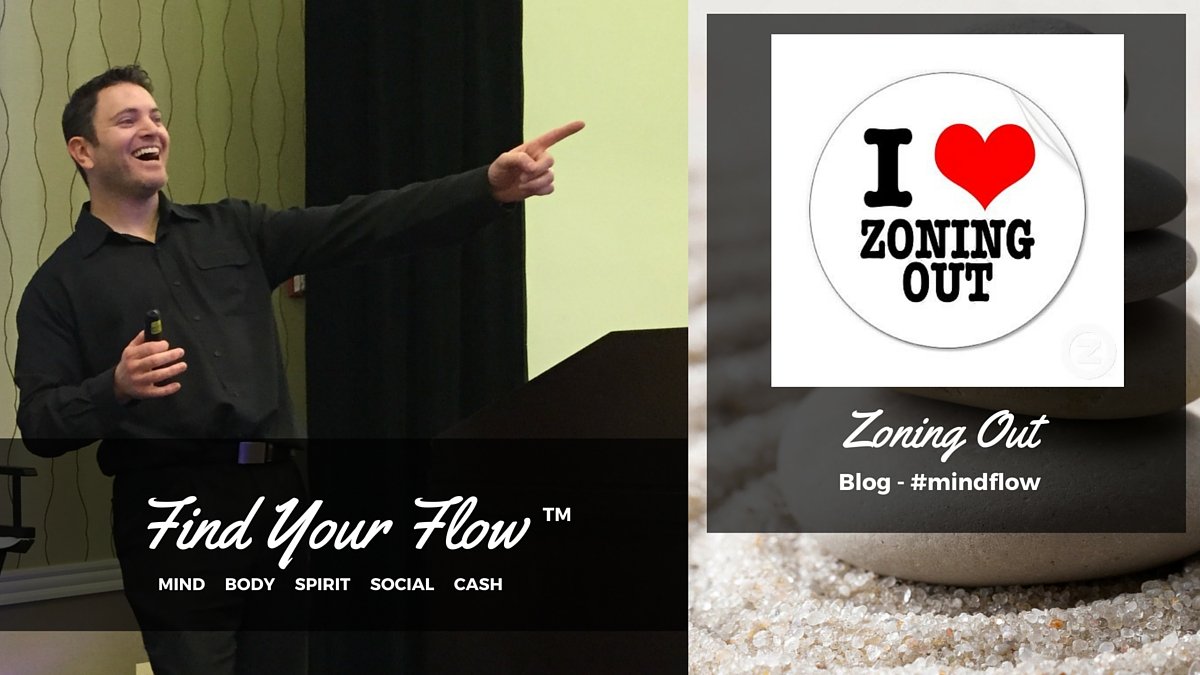 Find yourself "zoning out" much?" Good. Contrary to popular belief, zoning out can be an incredibly useful thing to do. Now, don't go zoning out while you're operating heavy machinery or taking care of babies or anything else that may...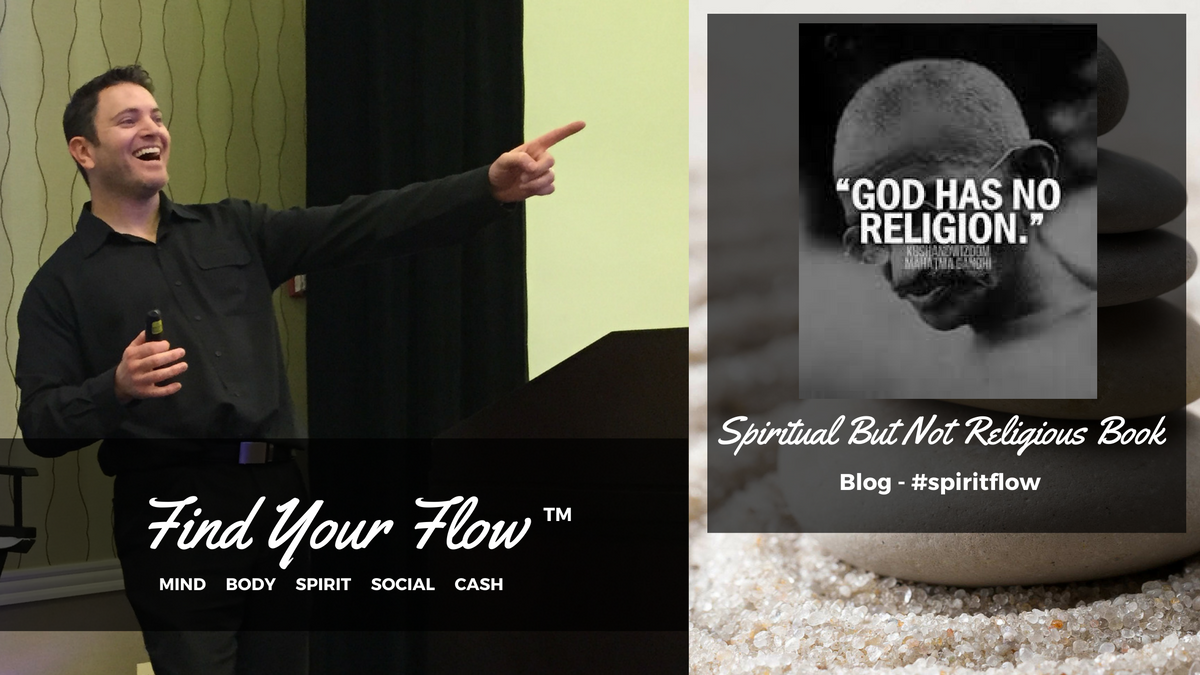 The Spiritual But Not Religious Book Series for Spiritual But Not Religious People This is a "Spiritual But Not Religious Book Series" that touches on all the most sacred and awesome things in life without getting hung up on the dogmas. A Spiritual But Not...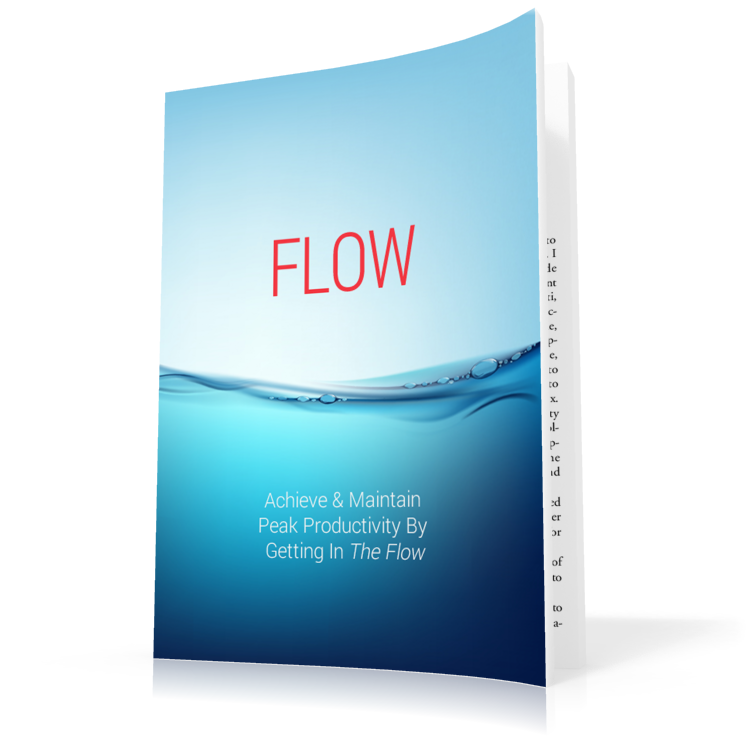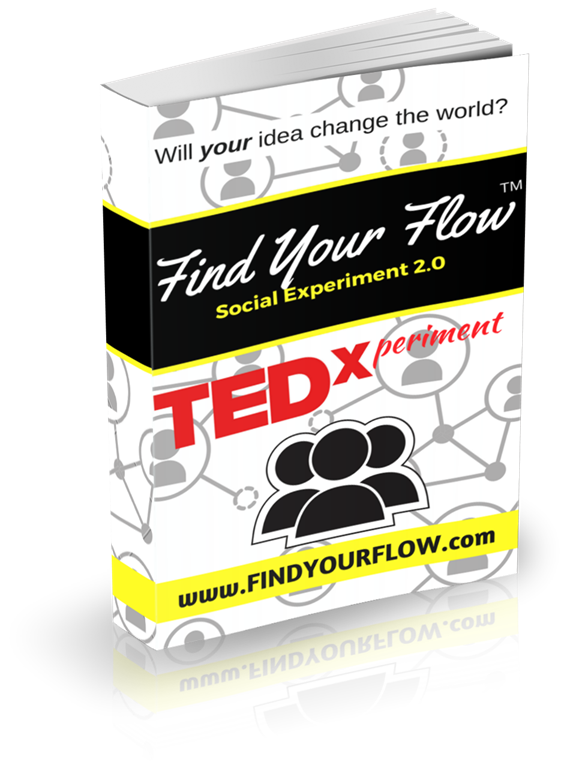 Yes, I'm still doing "Found Flow Fridays," but to find those you have to look at the "Categories" or search the tag, "Found Flow Fridays." This is to catch you up on the most up-to-date awesomeness going on in the world from a...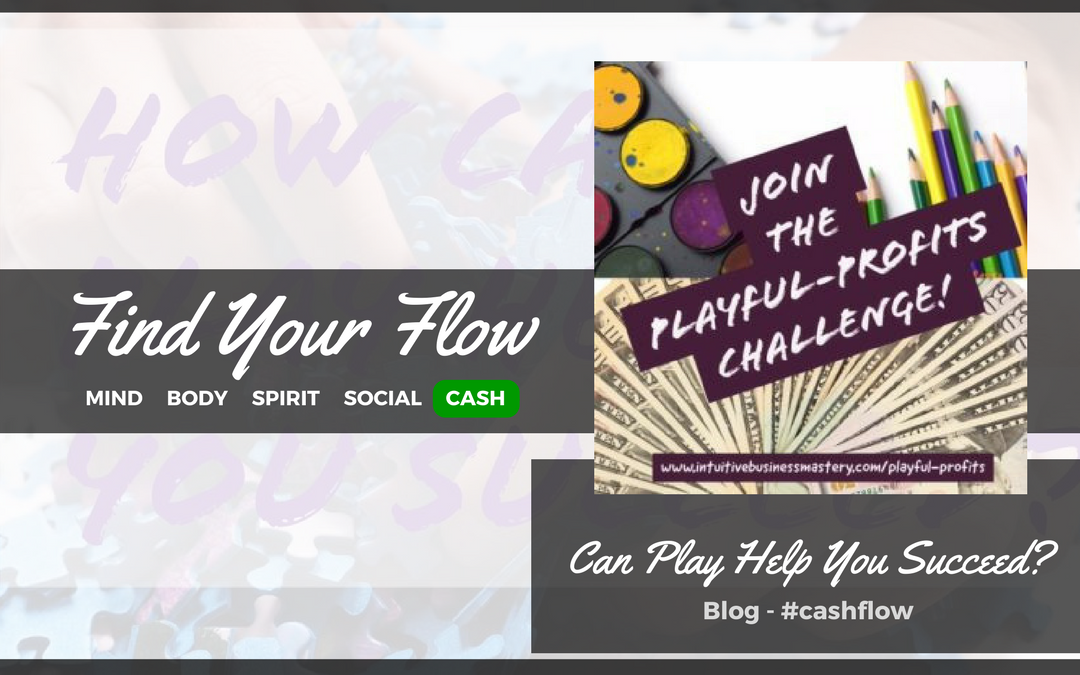 How Intuition And Play Can Grow Your Business It's been well established by many successful entrepreneurs that intuition plays a crucial role in their success. Steve Jobs, Sir Richard Bronson, Oprah and Arianna Huffington, among others, who have been quoted...